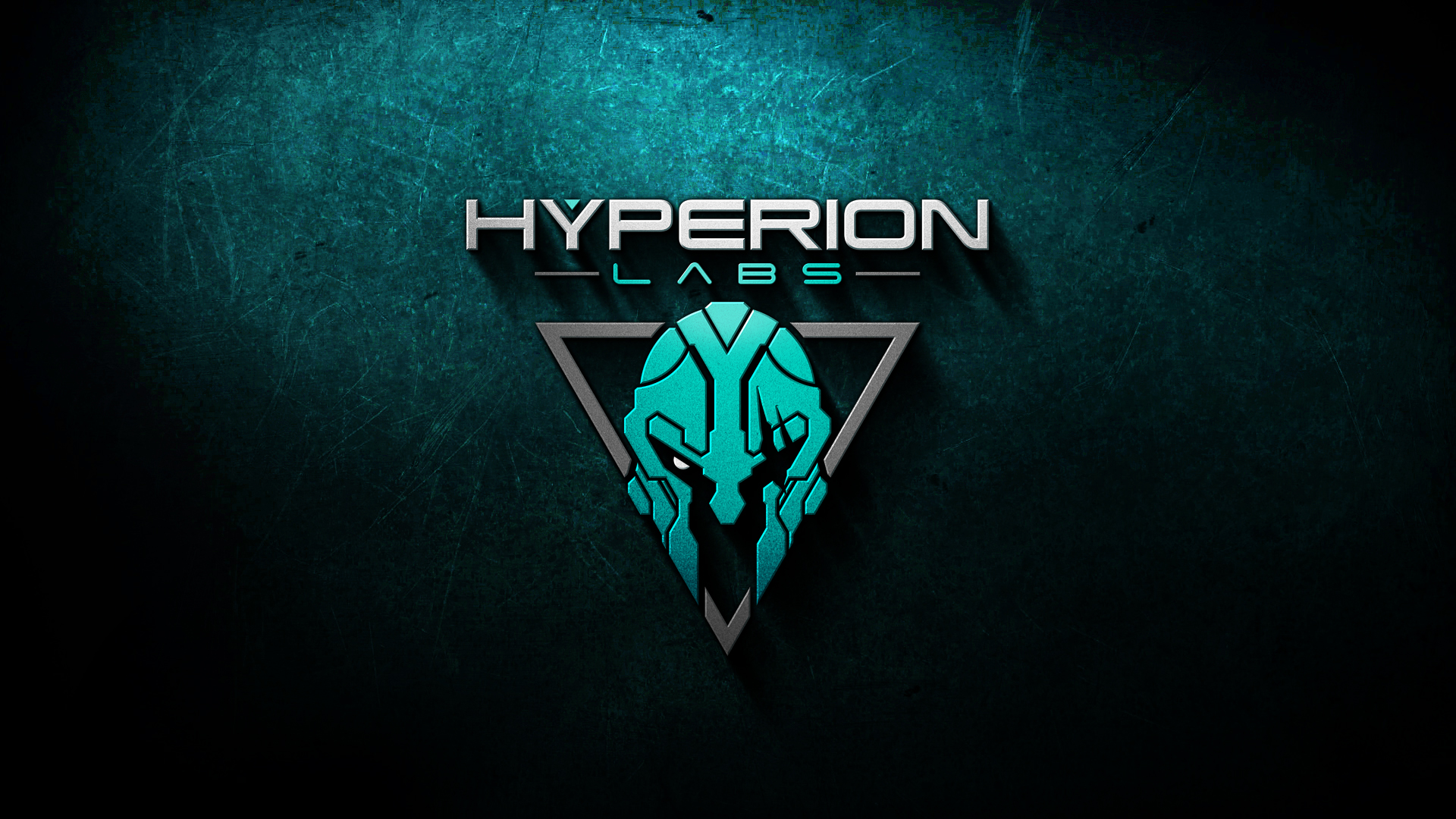 Project Slipgate
A downloadable game for Windows
Hello, and thanks for checking out Project Slipgate! This was a 2-month project that I worked on for a class at Northeastern University. The project is currently on hold right now, as my partner and I coordinate on where we wish to take this game idea. What we aim to do is to find a fun way to bring AcrobaticFPS games (i.e. Portal) and ArenaFPS games (i.e. Quake) together for fun multiplayer (and maybe singleplayer) action.
Check out www.hyperionlabs.net for any updates or details on Project Slipgate or our team.
Install instructions
To play the game, download the .zip and unzip it. Then run Slipgate.exe.